Who We Are
Providing Customers with Quality and Innovation Since 1980
Reed Fence and Deck was founded by the late Silas "Butch" Reed in 1980. The foundation for his business consisted of three simple rules. Always use Grade-A products and materials to ensure quality and longevity of every project. Maintain long-term trustworthy employees that are knowledgeable and skilled craftsmen. Lastly, above all else provide excellent customer service by building relationships with clients, investing time and energy into the people as well as the project. These three simple rules have been the building blocks of Reed Fence and Deck and were passed down to Shane Reed, Butch's son who worked alongside his dad and mentor for many years and now owns and operates the business.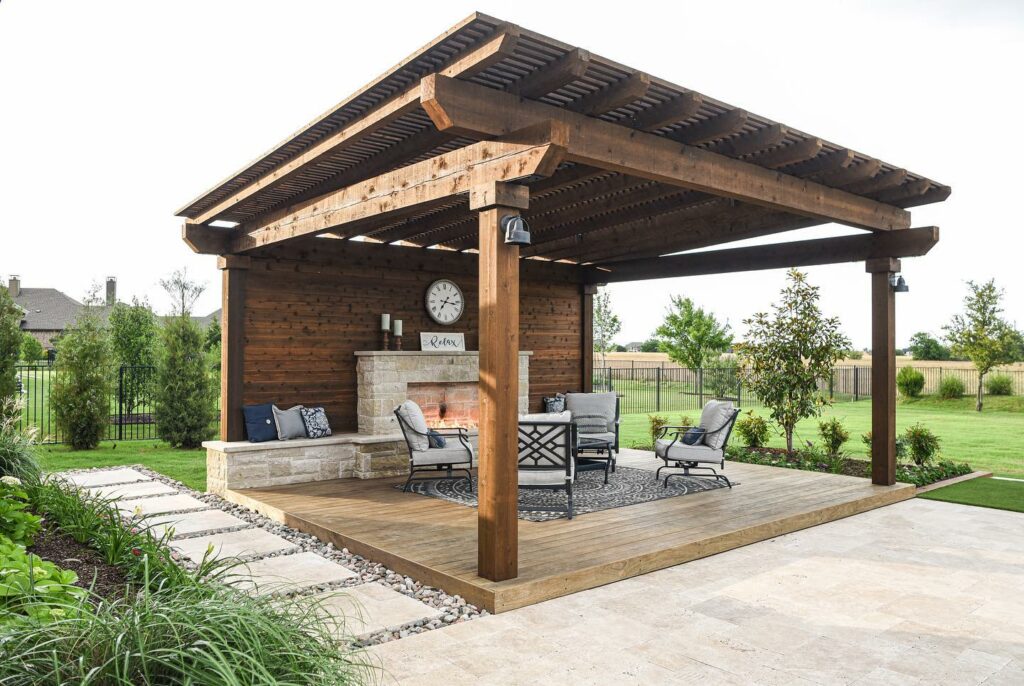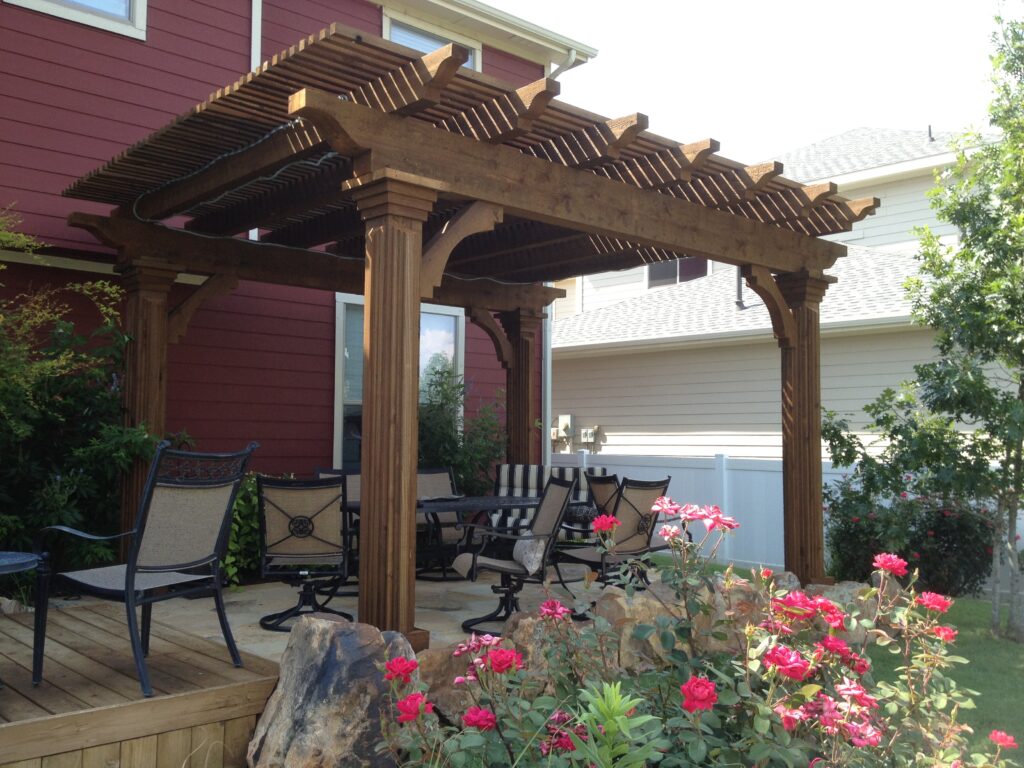 Why Choose Reed Fence & Deck?
Shane works directly with each client from start to finish on every project. In combining client's needs with industry expertise the perfect outdoor oasis for each budget is created for you and your family to enjoy. We believe that quality structures should adhere to certain standards. Accordingly, Reed Fence & Deck develops structures that consist of a strong design and gives a sense of coherence as well as aesthetic pleasure. A well-organized project takes into account both the nature of the material to be presented and the nature of your landscape, making sure that the enhancement of your property is to your complete satisfaction.
We built our business on the referrals of satisfied customers
Our crews keep the job-site clean and are careful to protect surrounding areas
Our network of industry professionals can design, create and manage any project